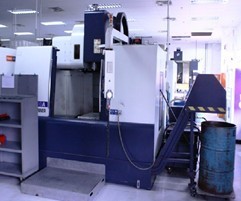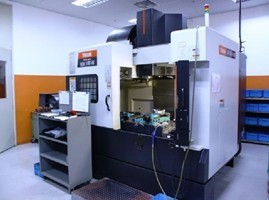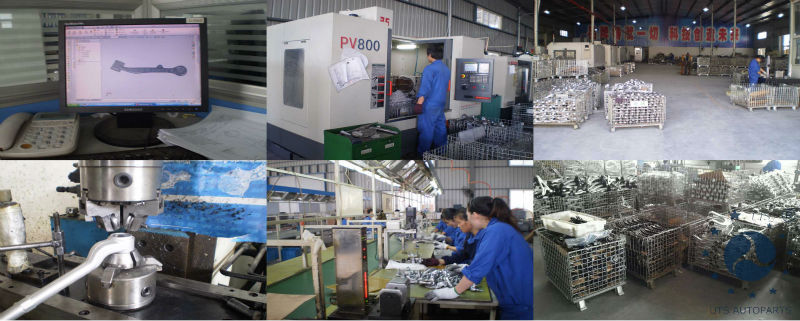 UTS Auto Parts Company ,established in 1995, has since grown to be one of the largest and leading suppliers of quality aftermarket automotive replacement parts supplier in China.

Through the years, UTS has maintained and continues to be known as a reliable supplier of Quality parts in the automobile industry. We take pride in quality management and have a team of committed and customer focused staff. The company constantly invests in product development and sophisticated information system to provide customers with the best quality and most complete range of products

As a rapidly developing company, we are looking for companies with which to form long-term business relations for the future. If you are interested in our products, please don't hesitate to contact us at any time.